°~Kinder~Kunst~Kurse~°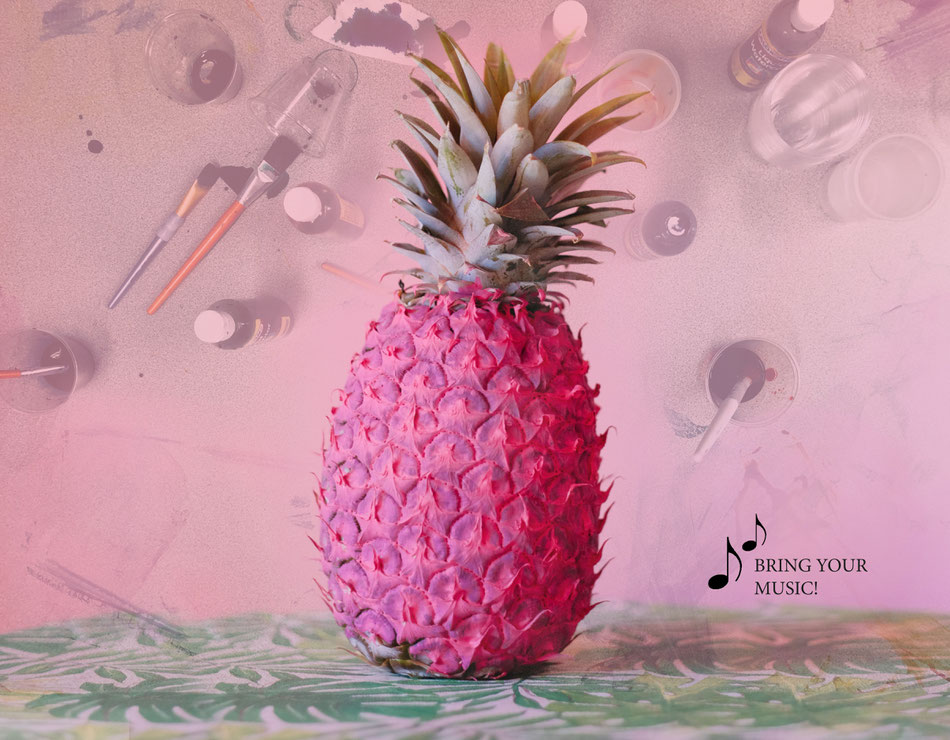 Ja, der Nachwuch ist immens wichtig! DER Kurs für alle zukünftigen Teenager - Generation Alpha lässt grüßen!  Und darum geht's:
Nach Schablonen malen, in Kästchen zeichnen oder nach Bastelanleitungen etwas zusammenzukleben? Is nicht! Ziel dieser Workshopreihe ist es,  die individuelle Ausdruckskraft und gestalterische Fähigkeit zu fördern und auszubauen - alles in einer angenehm heimeligen Umgebung. In thematischen Blocks lernen Kinder und Jugendliche spielerisch verschiedenste Zugänge zur Bildenden Kunst bzw. deren unterschiedlichste Strategien kennen. Mit vertrauten Werkzeugen und Techniken wird experimentiert und neue Felder werden erforscht.
Wie immer wettbewerbsfrei, fair, gendersensibel und natürlich: mit jeder Menge Spaß!
.-.-.-.
 ENGLISH 
Well, the youngsters are extremely important,right? This is maybe THE course for all future teenagers - Generation Alpha sends its kindest regards! And that's what it's about:
Paint stencils,  draw in boxes or glue something together after crafting instructions? Not here! The aim of this workshop series is to promote and expand individual expressiveness and creative ability - in a pleasant homely environment. In thematic blocks kids and teenagers playfully get to know various approaches to art and its diverse strategies. Familiar tools and techniques are used to experiment and explore new fields.
As always: competition-free, fair, gender-sensitive and naturally: with lots of fun!
 SAMSTAGSKURSE
6 - 12  Jahre
13:00 - 15:00
Ort 
Schleifmühlgasse 12-14 
   1040 Wien  
Termine 2020 
!coming soon! 
10 Plätze  
kostenfrei
mit freundlicher
Unterstützung von


---
 KUNSTWOCHE
  6 - 10  Jahre
 06 - 10. Juli 2020
MO-FRI: 10:00 - 12:30
tba €
 5 Plätze